Special Report By Emma Labelle
The Shenkman Arts Centre has played host to a variety of visual art presentations and performing artists since its opening in 2009, providing Ottawa East with a much-needed multidisciplinary arts facility. More recently, however, it welcomed Classic Albums Live to its stage, a band dedicated to performing the most memorable of albums live on stage for fans across North America.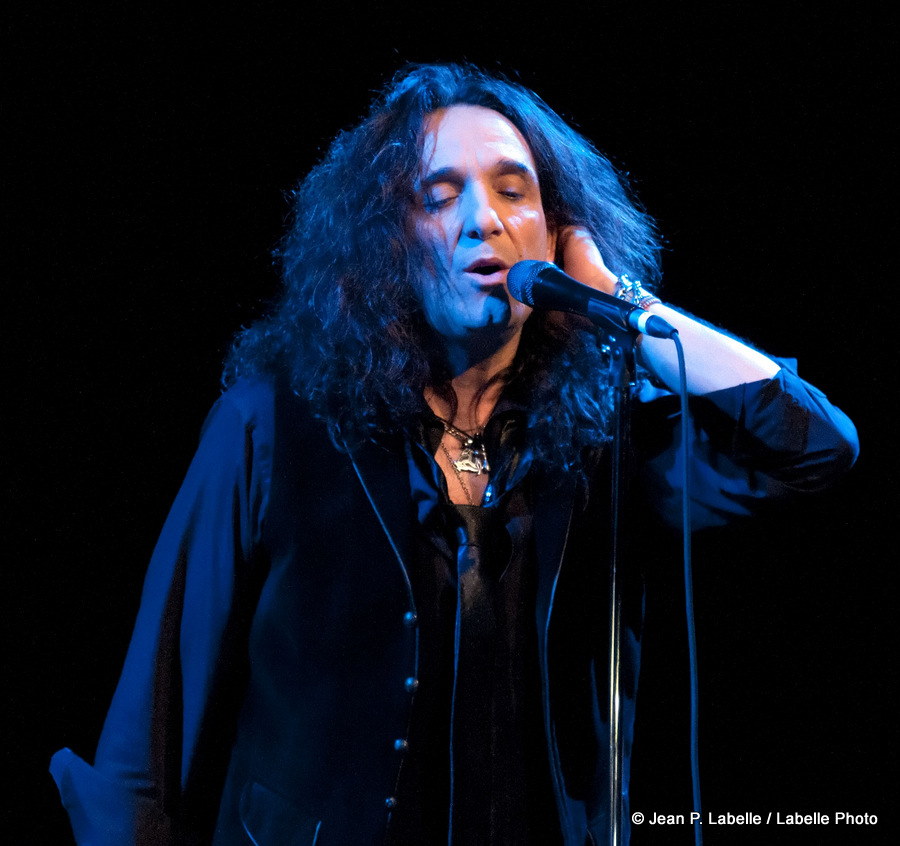 Phil Naro
This weekend, Classic Albums Live took on the challenge of Led Zeppelin, performing many of the band's legendary songs. Greeting a sold-out audience, they began strong with 'Black Dog,' the first song on Led Zeppelin IV, and followed the album from there. The incredible drum performance only raised the energy of the audience, paving the way for impressive guitar solos and vocals that did a remarkable job of recreating Led Zeppelin themselves. Female vocals were introduced for 'Battle of Evermore,' followed by a moving rendition of 'Stairway to Heaven.' They finished off the album with 'When the Levee Breaks,' and let the roaring audience take a break from the hard rock.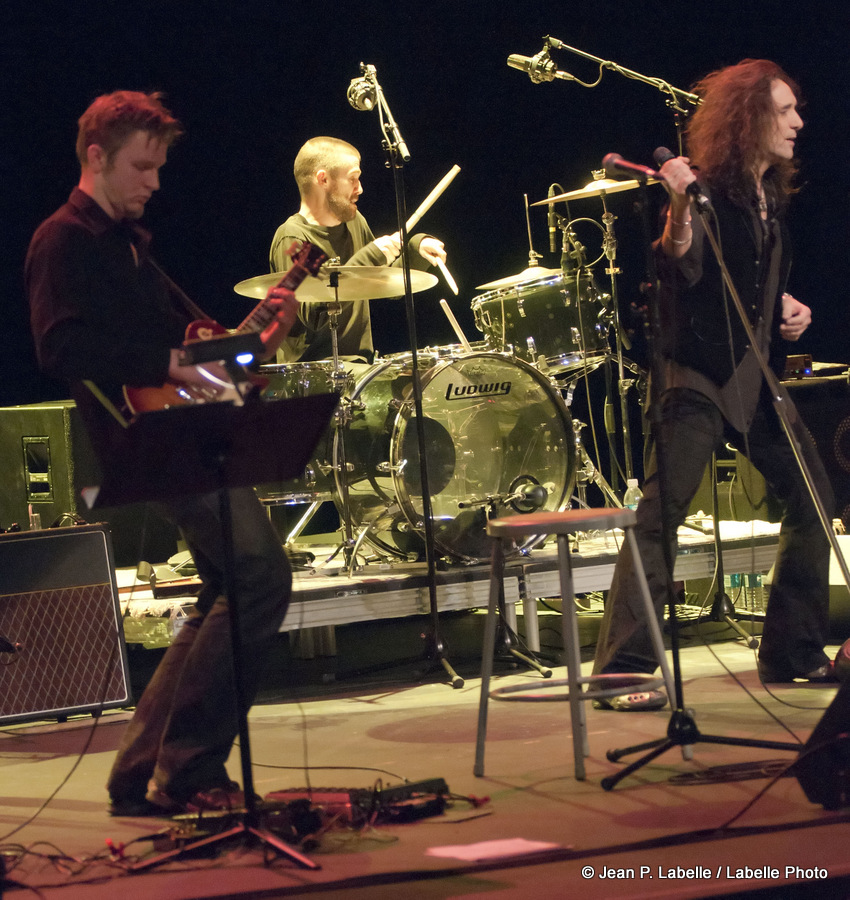 In the second half of the performance, the band moved onto Led Zeppelin favourites, interacting more with the crowd, the majority of whom had grown up listeneding to Led Zeppelin themselves in the seventies. 'Heartbreaker' was a crowd favourite, but an incredible performance of 'Dazed and Confused' earned a standing ovation from the enthusiastic audience. The energy only increased as the night wore on, and when Classic Albums Live performed their closing number, 'The Ocean,' they received another standing ovation. The encore, 'How Many More Times,' inspired many fans to stand up and dance.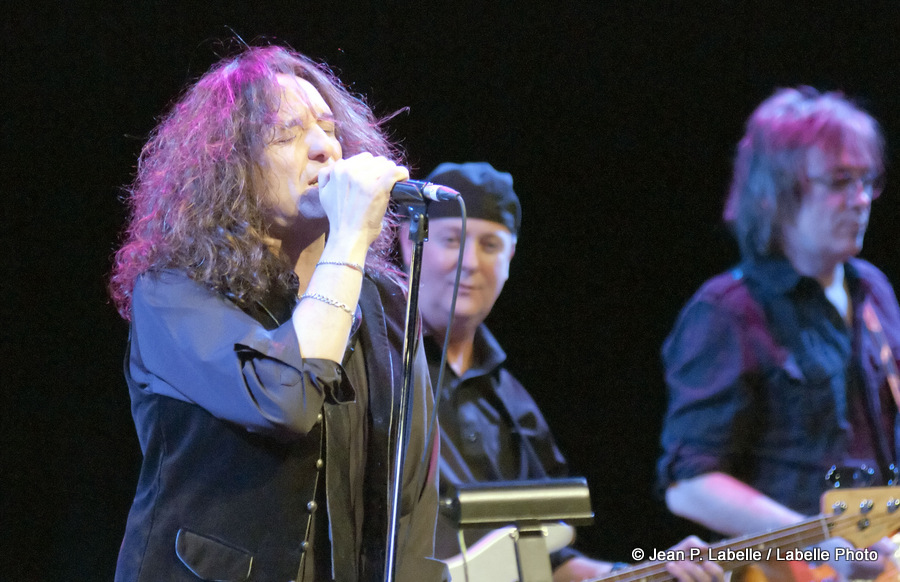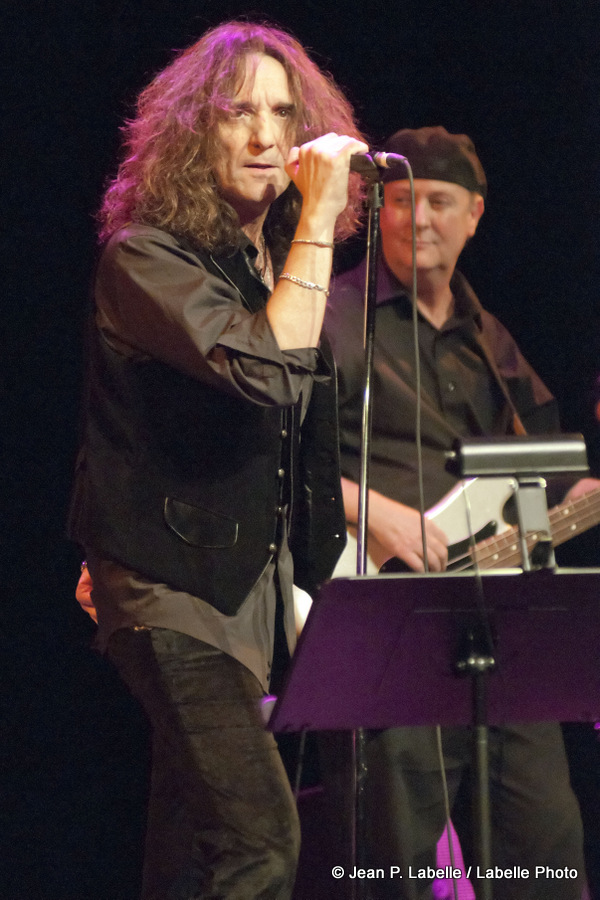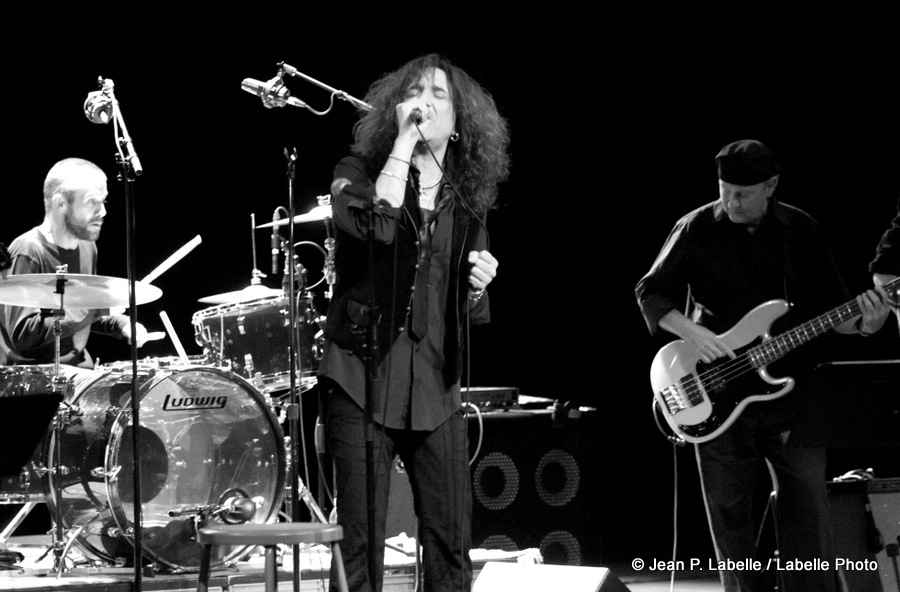 Despite what was admittedly is a modest theatre, compared to the arenas Led Zeppelin played in, the band managed to give the audience a performance that kept true to their promise: "Classic Albums Live takes classic albums and recreates them live, on stage – note for note, cut for cut." Viewers left feeling satisfied and impressed, having enjoyed a notable performance of legendary music.