I was contacted late last week to help document the launch of Ottawa's newest radio station, EZ Rock, 99.7 on the dial.
EZ Rock is the newest station in Astral Media's stable and I was honoured to be asked to cover this extremely fun event. Special thanks to Marc Desrosiers for including me in this project. Thank buddy!
The event was held at the gorgeous  Lago Bar and Grill at the Dows Lake Pavilion on Thursday May 27, 2010 with celebrity look-a-likes Tina Turner, Rod Stewart and Madonna on hand.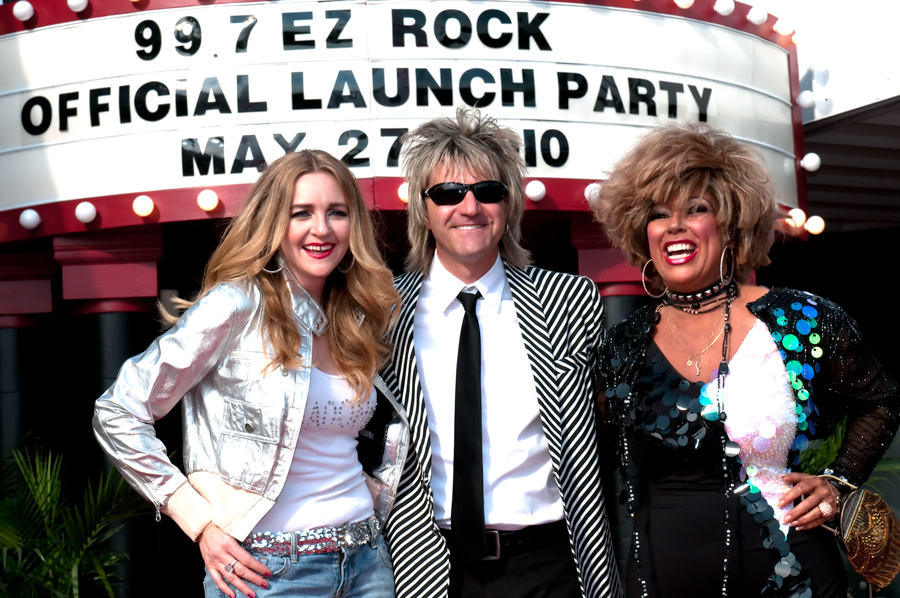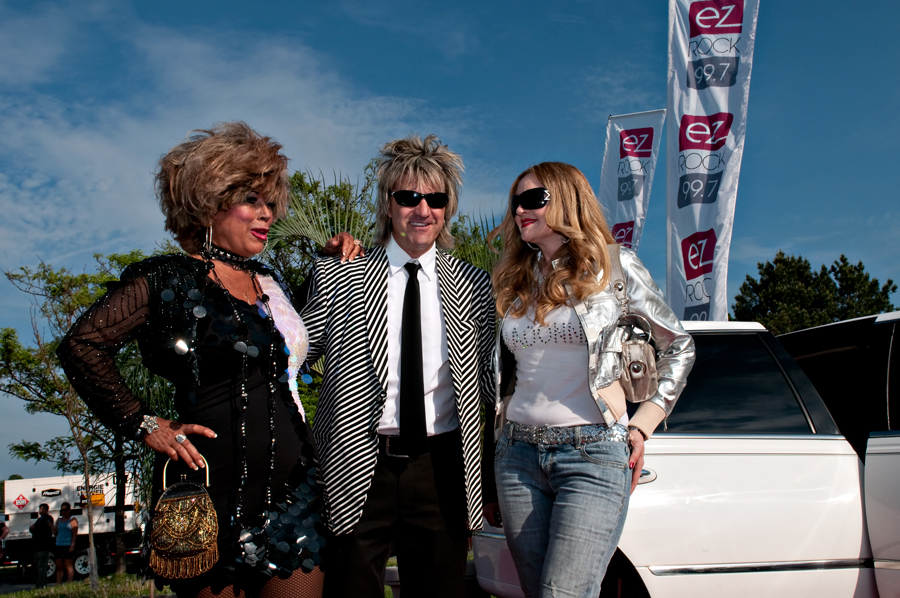 To help celebrate the event, The Boogie Wonder Band kept the place dancing all night long.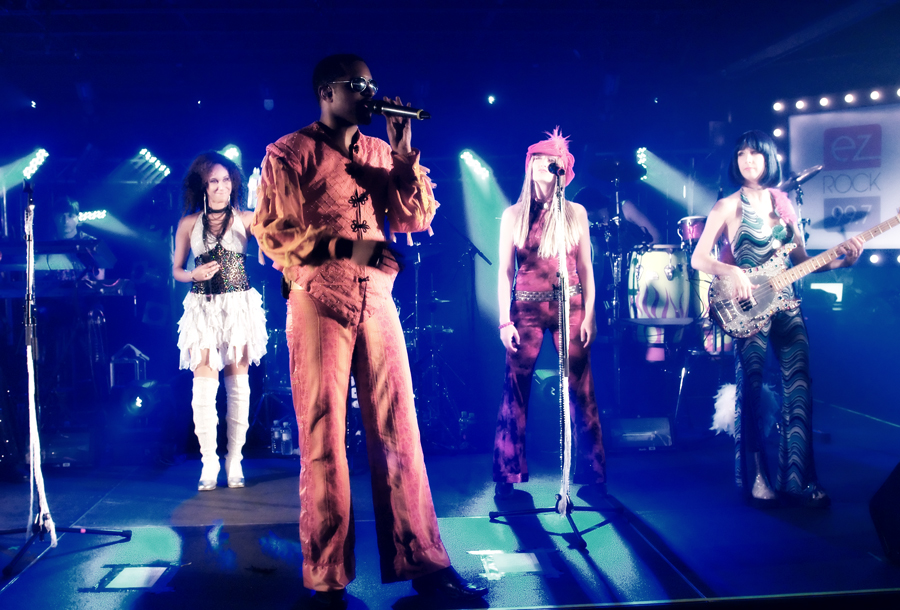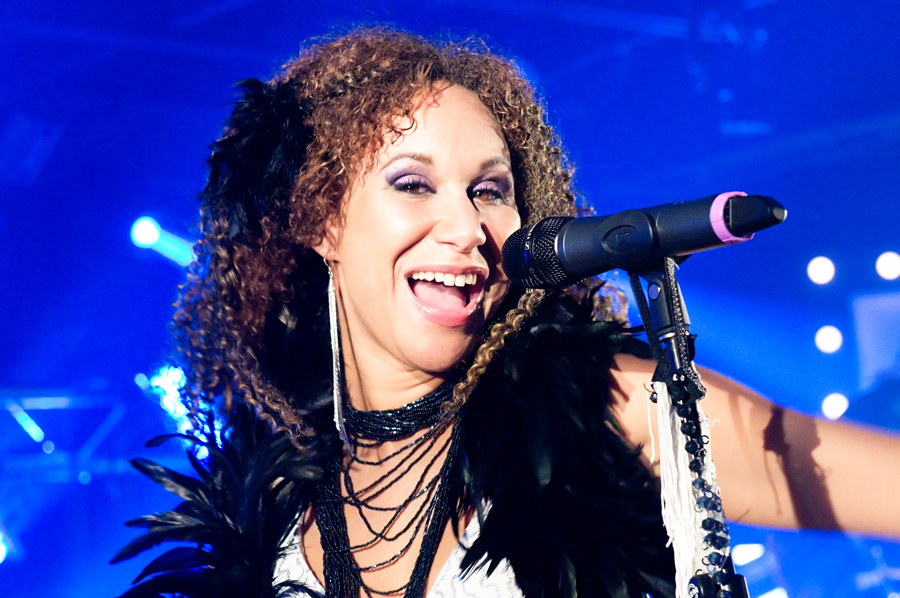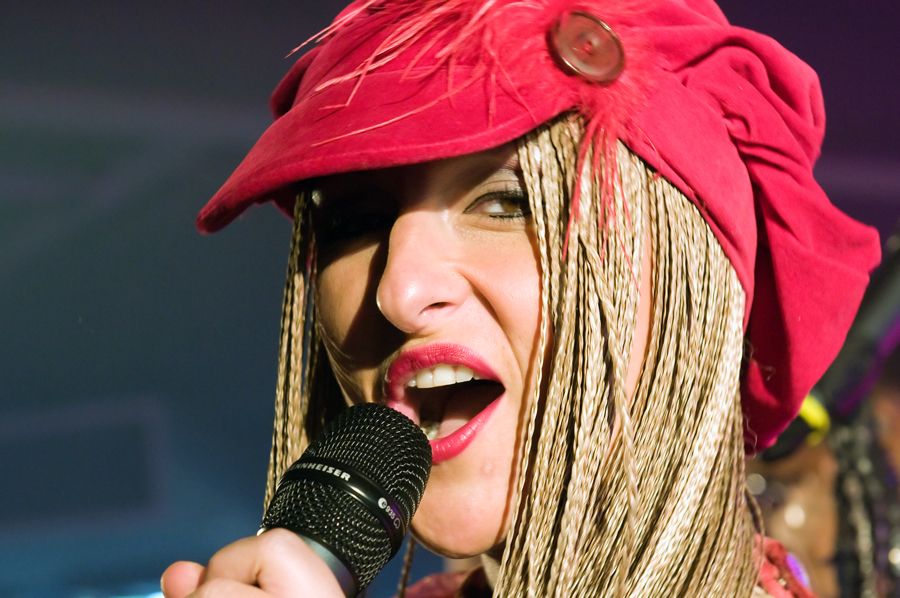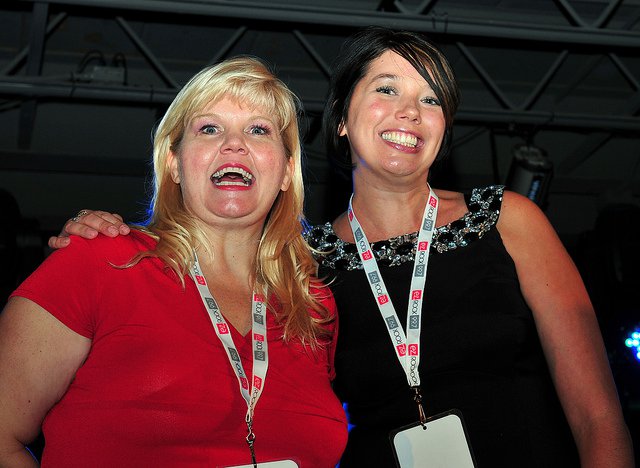 Kim Sullivan (right) and Sue "Sex with Sue" McGarvie